Choose 2 for $42
Choose any (2) 9 oz. Body Souffles or Body Polish for $42.
Choose your favorite scents, mix and match.  
Body souffles: Deep hydration from heaven. Our body souffles are airy, whipped, and fall between a body cream and a body lotion in terms of consistency. Love the body with these rich, carefully crafted botanical formulas that contain Superfoods like vitamins, saturated fatty acids and polyphenols.
body souffles
body souffles
body souffles
Regular price
Sale price
$42.00 USD
Unit price
per
Sale
Sold out
Handmade

We are committed to making fresh handmade products. We whip up a fresh  batch of our products daily. Our product is made with love and with your in mind.
Our philosophy

Our brand philosophy is Simple, Clean, Nontoxic, and Eco-Friendly while being Luxurious. We are committed to making sure that you do not have to sacrifice your body for beauty.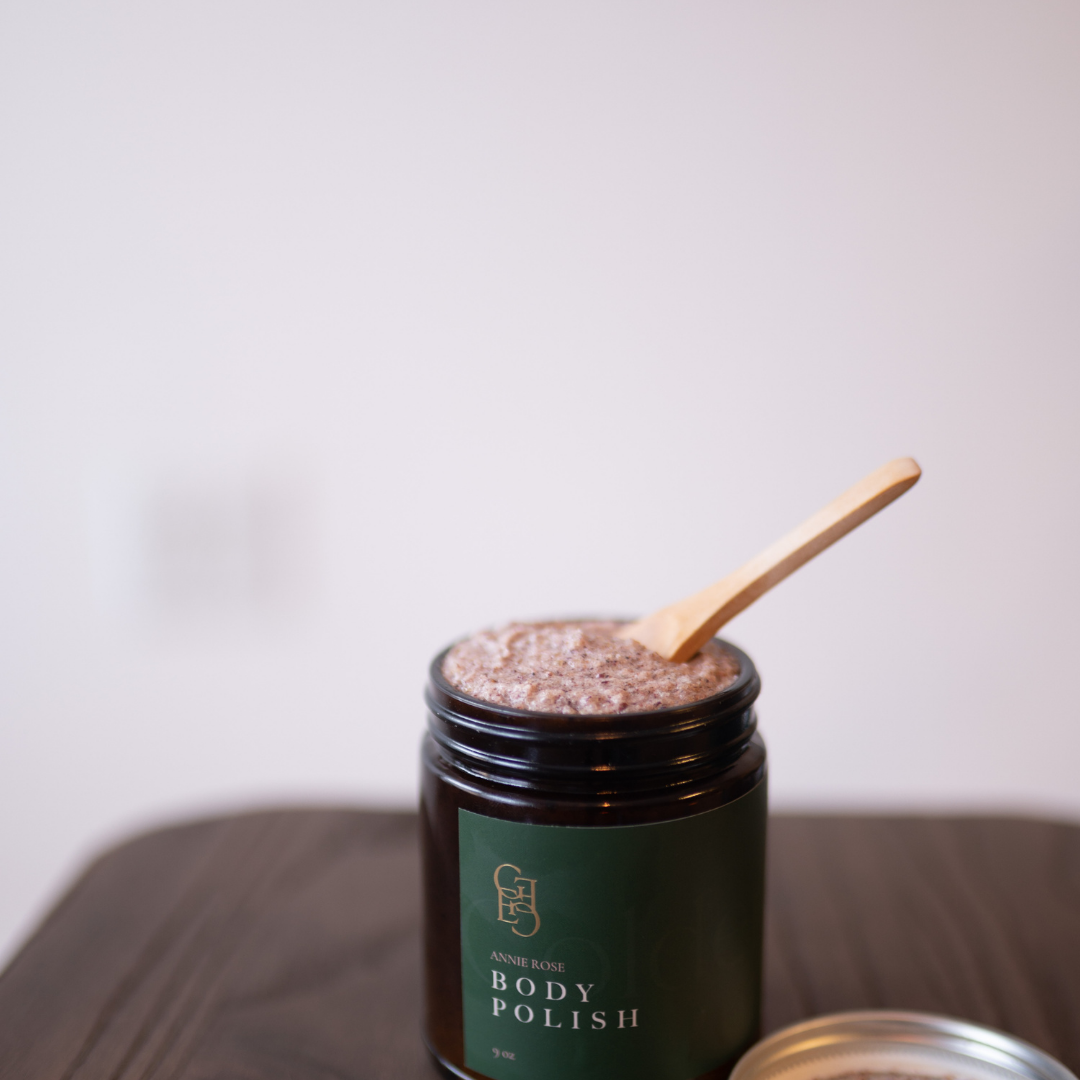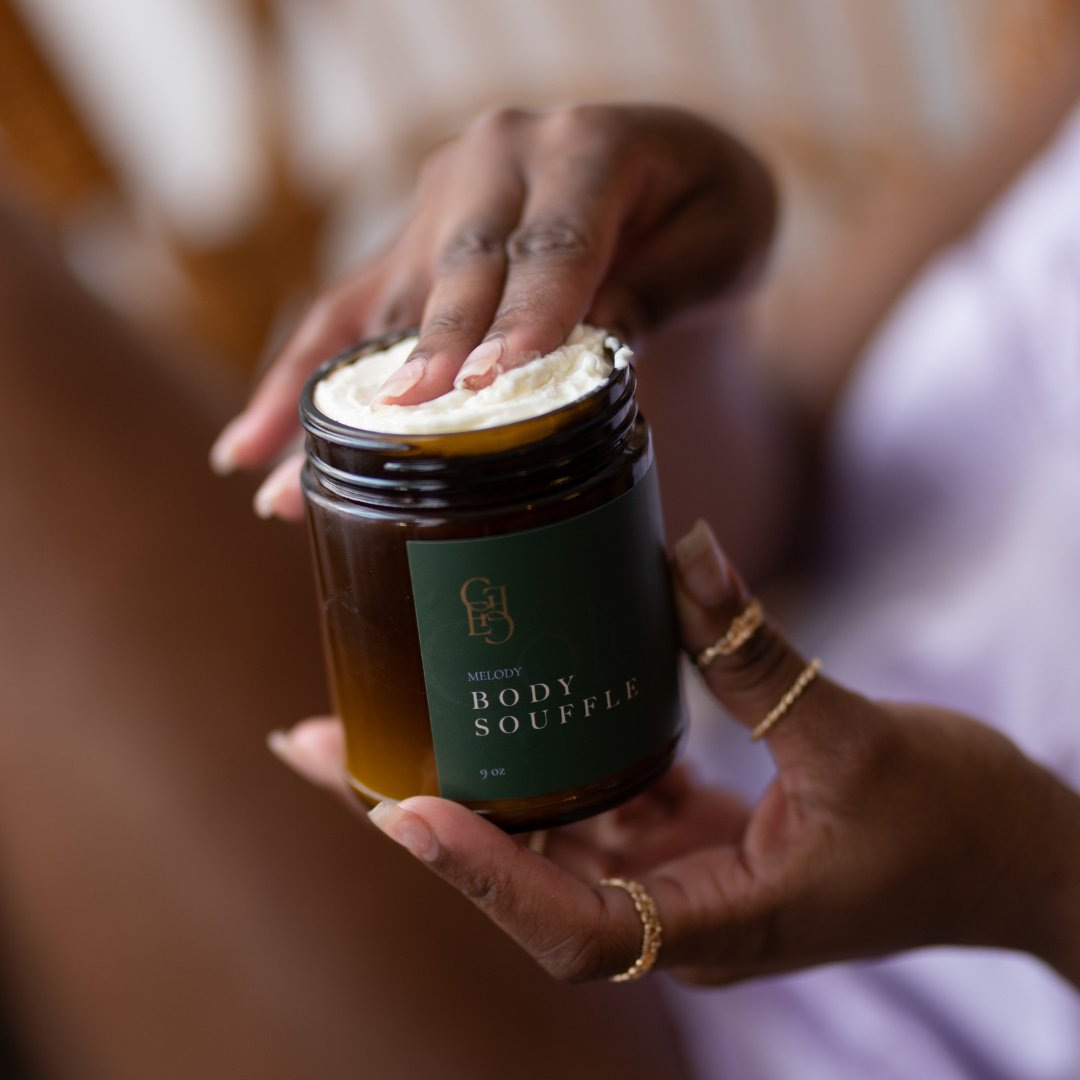 SOUFFLÉ
The Body Soufflé is perfection! I purchased the Crème Brûlée Vanilla and Lavender and I love. The feel, glow, and ingredients are all amazing, and I'll absolutely be back!
Also, I always use the lip scrub for fresh lips. Give it a try!
Awesome products
I love my peppermint set. That body scrub in the shower you won't need to put on any lotion. It moisturizes the skin. The smell and moisturizing of both items is amazing. I will definitely be going back for the lavender set.
Speedy recovery for broken items
I would just like to say thank you ladies for your speedy attention to my order that arrived broken in pieces. When I reached out to you about the situation you asked no questions but replied how sorry you were for my misfortune. I received a replacement order within a week. I call that superior customer service. I will forever promote your company. I pray that your business continues to flourish.
The body soufflé is a must!
I absolutely love the body soufflé! Your skin will thank you! Moisture you can see and feel!
Great products
Love the products. Have made my self care night time routine luxurious. I'm going to have to buy more bc my husband won't stop using the body butter.
Why you'll love it
We believe that all women deserve luxury skincare/body care products that will elevate their skincare experience and leave their skin healthy and glowing.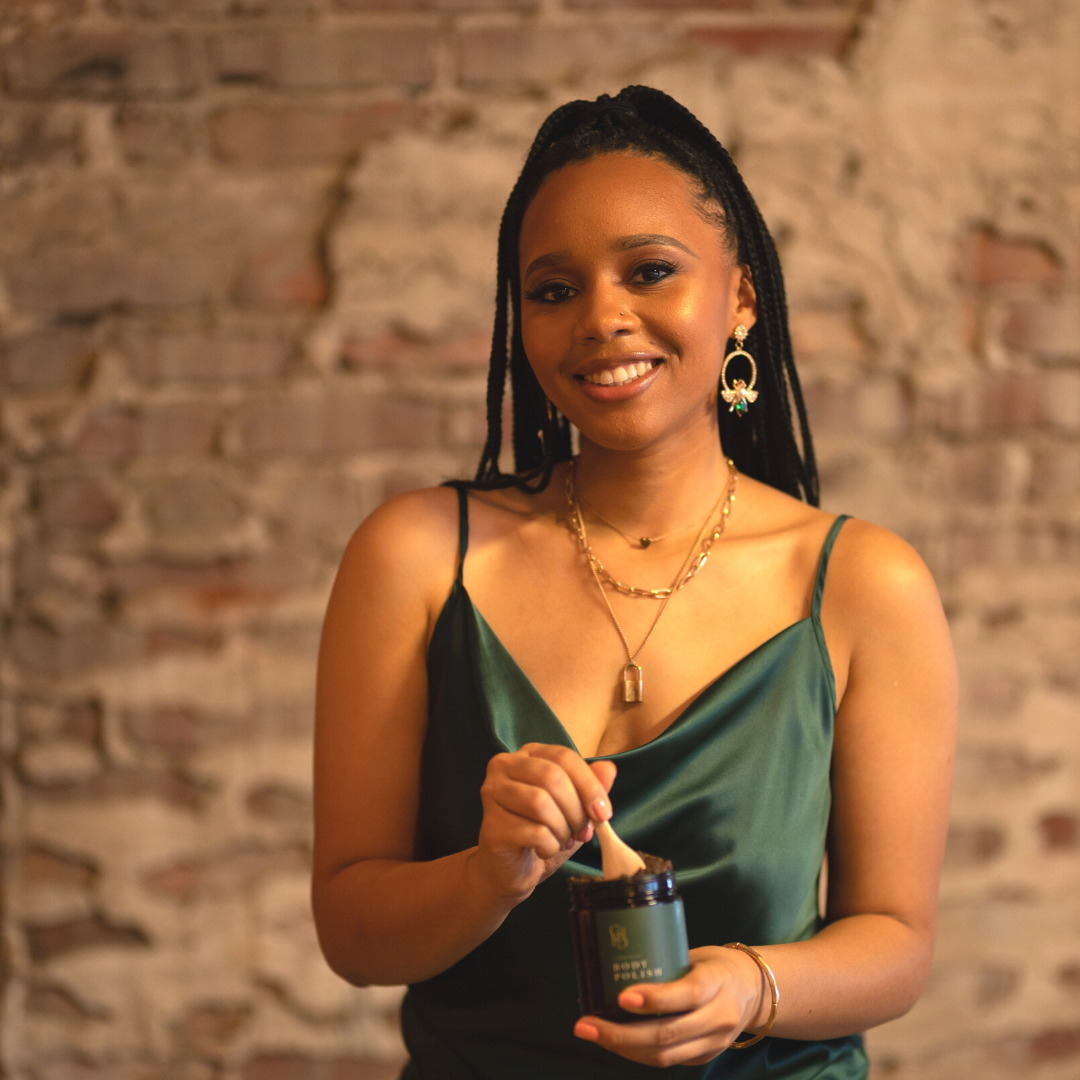 Product by product, we are focused on educating our customers and getting clean beauty products in the hands of the people.
We are normalizing natural products that are not full of chemicals, being luxurious, and doing their job. We want people one by one to understand that clean products are a form of self-care. If you take care of the body, it will take care of you. Why? It's really this simple: "You should not have to sacrifice your body for beauty."