2 Sisters 1 Dream
It all started when co-founder Ericka Jennings got married and wanted to have a child. After trying with no luck, she went to see a specialist and found out she had endometriosis and adenomyosis.
Her being a self-proclaimed nerd, started researching and googling everything she could find about this. Her findings were alarming to her.
She realized that a lot of the beauty and wellness products that she was using were endocrine disruptors and that they caused hormone issues.
With knowing that she started making her own beauty products and changing her lifestyle to match.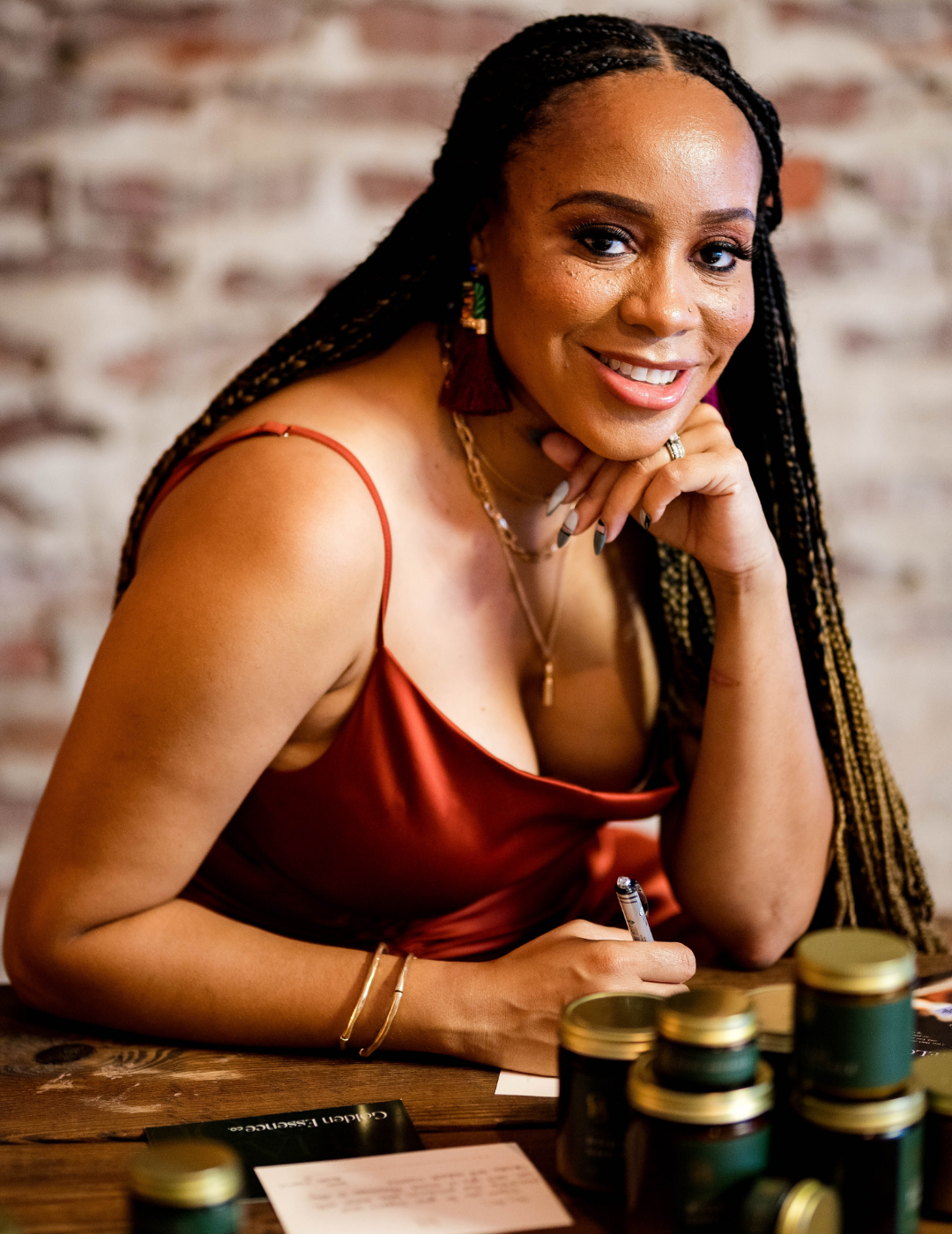 Changing Lives
During this process she started to share with her younger sister co-founder Samantha Golden the products she was making.
Samantha and Ericka then started researching and learning more about what they were putting in and definitely on their body. Samantha, then went to school to study environment and food science and product development.
Upon graduating with her Masters, the sisters reformulated their products and set out on a mission to not only change their lives but women and families lives around them.
We will be helping you identify toxins and chemicals that are harmful to you and your body while providing solutions and so much more.
The real wealth is your health. Everyone is trying to secure the bag, be obedient, walk on purpose, but how can you obtain that if you are not operating and maximizing your health. Your skin is the largest organ in the body and we care about it.
You don't have sacrifice your body for beauty.
We cant wait to connect with you.
stay Golden, radiate Essence.